Pc and Phone Repairs, San Jose's Most trusted iphone repair Center. You break it we fix it. We fix any problem with your Phone from broken glass, to broken LCD, bad battery, broken home button, water damaged Phones or if you just need iPhone color conversion, PC and Phone Repairs is in your service.
PROFESSIONAL, FAST, & RELIABLE
PROFESSIONAL, FAST, & RELIABLE
Unlocking Services
Cell Phone Unlock Services
CELL PHONE ACCESSORIES
We have variety of cell phone and tablet accessories.
Read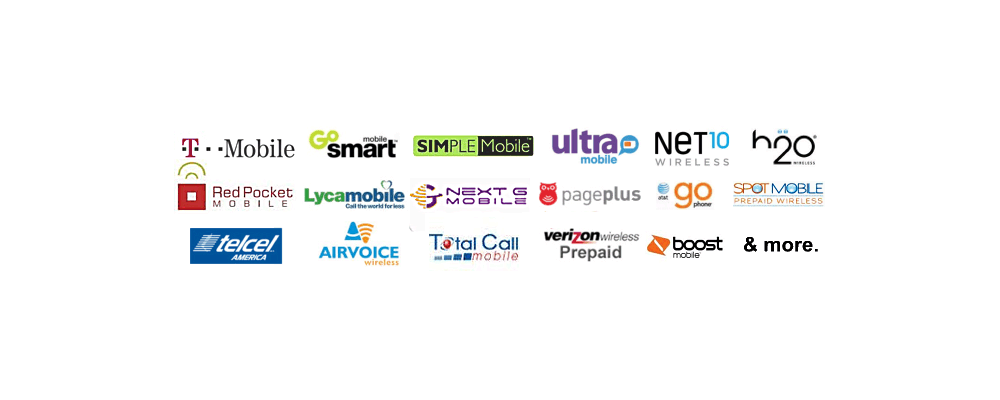 AFFORDABLE PREPAID SERVICES
We offer the most affordable month to month prepaid services of your favorite. SIMPLE MOBILE, H20, NET10, TELCEL AMERICA, PAGE PLUS, PREPAY'D WIRELESS, GO-SMART, SPOT MOBILE, LYCA MOBILE, ULTRA MOBILE, RED-POCKET & MORE..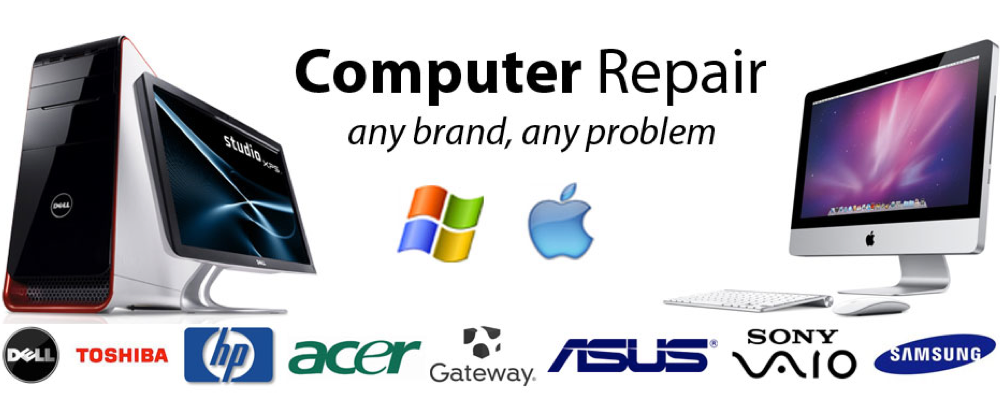 PC AND MAC REPAIR + SERVICES
Computer and Phone repairing
Unlock
UNLOCK AT&T, VERIZON, T-MOBILE FAST & RELIABLE
Repair
YOUR PHONE IS BROKE, NO PROBLEM, WE CAN FIX IT
Services
ARE YOU PAYING TOO MUCH FOR YOUR CURRENT SERVICE PROVIDER, NO WORRIES TIME TO SAVE WITH PREPAID MONTHLY PLANS, AND YOU CAN BRING YOUR OWN PHONE. AS LOW AS $40 UNLIMITED TALK, TEXT, & WEB..
Cell Phone Repair
Screen Repair
Computer Repair
Computer Repair
Tablet Repair
Ipad, Tablet Repair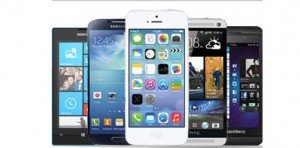 Prepaid Service
Affordable Prepaid Services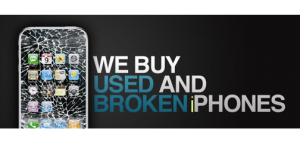 We Buy & Sell Phones
Sell Your Used Or Broken Phone
Accessories
Cut Accessories For Decent Price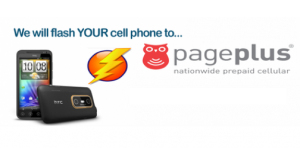 Jailbreak, Flash & Rooting
We flash, root, and jailbreak your phone.
Sharon M:

Great service. I broke my iphone and I was about to buy a new one but I decided to try this place out. They did a great job now my phone works good as new. Saved me some money. Thanks

Jeny H:

OMG !!!! they really saved my life lol … so I dropped my iPhone in the pool and took it to the apple store they said they can send it to the manufacture but it will cost over 300 and its not guaranteed that I can get my data back. one of my friend refereed me to this place and said their pretty good, I dropped of my Iphone and got a call back from them the SAME DAY saying they can fix it and have all the data still in the phone. honestly they're amazing, price was good and easy to communicate. I will defiantly go back to them if I ever have a problem with my phone.
pc phone repairs, iphone repair san jose, cell phone repair