Broken phone?
No Problem, We offer Quick, affordable cell phone repair.
We come to you
OR
You can come to one of our shop located at San Jose and Sunnyvale.

HOW IT WORKS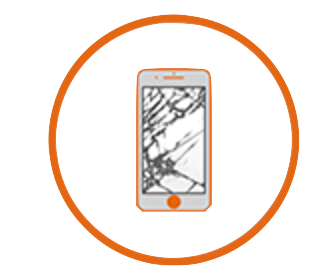 TELL US WHAT IS BROKEN
Tell Us what's broken on your device and get an instant price quote.
SCHEDULE
Pick a preferred time and a place to meet. Once we get your request, we'll contact you to confirm.
ALL DONE
A Professional technician will arrive at the place of your choice, and would repair your device on the spot.
Get a Repair Price in Seconds!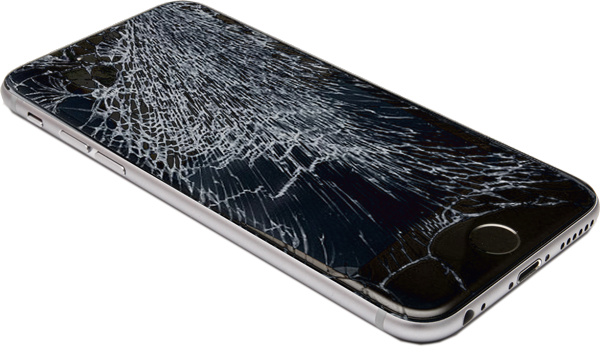 How does this service work?
Pc and Phone is an "on-demand" iphone repair service. Just follow these simple steps to book your repair:
1. Fill in a short and simple repair quote. Select what's broken on your iPhone and receive an instant repair price.
2. We'll call you to arrange a place, date and time that's convenient for you for your iPhone repair.
3. A Pc and Phone Repair Technician comes to your chosen location* and fixes your iPhone.
*For details on our service coverage area, click here.
How Much Does It Cost?
Our prices are very competitive, with screen replacements starting as low as $60.00 and up. Request a free instant online quote. 
Where do I need to take my device for the repair?
Pc and Phone Repair is an iPhone repair service with a difference – you have the choice for our technician to comes to you or you can bring it to one our shop near you, located at San Jose or Sunnyvale.
Who do I Pay?
You can pay in person once the technician arrive at your place of choice, or pay via our secured credit card gateway or via PayPal. Payment is only made once your repair is complete. And your payment information is 100% safe – we don't keep a copy of your payment details.
What types of Iphone repairs do you undertake?
Pc and Phone Repairs can perform the following types of iPhone repair:
Broken or cracked screens
Front or rear facing camera problems
Problems with charging
Problems with your battery
Sound or microphone problems
Home, volume, mute or on/off button problems
Water damaged phones (results not guaranteed)
and More..
How long will it take?
Most of the iphone normally take 30 minutes, but depending on the iphone model and the extent of damage, some repairs might take 45 minutes while others take just 15 minutes.
What devices do you fix?
We are able to repair most of Apple products and we do repair some other manufacture models but you need to contact us first.
iPhone 4 and 4s
iPhone 5, 5c, 5s and SE
iPhone 6 and 6 Plus
iPhone 6s and 6s Plus
iPhone 7 and 7 Plus
iPad
Ipad 2
iPad 3
Ipad 4
Ipad Air 1
Ipad Mini
Ipad Mini 2
Are Repairs Guaranteed?
Absolutely! We offer 90 days limited warranty on our parts.